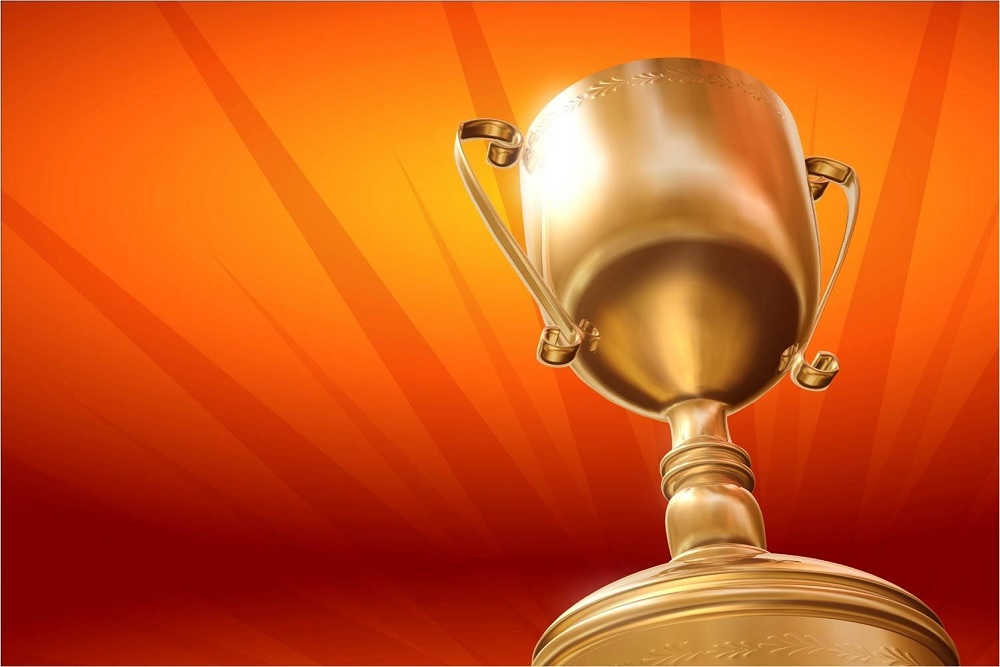 Baltimore City Public Schools issued the following announcement on Feb. 25.
Congratulations to City's swim team on a record-breaking, drought-busting, championship-winning weekend!
aj B., Evan C., Asen G., and Raja H. represented the Men's Varsity Swim Team at the state championship meet this weekend where they improved their relay performance in the 200 Freestyle Relay. Taj B. bettered two of his own school records, placed 4th in the 200 Individual Medley, and is the State Champion in the 100 Butterfly! Taj is the first City Schools student to win a state championship race since 2009, and the first man from City Schools to win a state championship in available records dating back to 2007! City Forever!
Original source can be found here.
Source: Baltimore City Public Schools